Our Services
Comprehensive Approach
Whether you wish to release a single audio demo track,  produce an EP, turn out a full length CD, capture audio and video of a live event, or launch a podcast, WPP will be a partner to make your next project come to fruition. We start with a project discovery meeting/conference call where we have a guided discussion about the requirements and goals for your project including type, size, and timeline. WPP then takes this information and produces a detailed project proposal complete with project milestones, scheduling, pricing and any necessary materials… no hidden costs, no gotchas, no surprises, no fine print. We provide regular status updates to you as the project progresses. We are always available for feedback. Since we've been 'on the other side of the microphone', we understand this can be a daunting and often stressful process. Let our 20+ years in the field work for you!
Mobile Studio Recording
With a boatload of gear and the expertise to back it up, we bring the recording studio experience to you, in your own space, where you're most comfortable, at a fraction of the cost of renting out a traditional recording studio. With advances in physical and software tools, just about any relatively quiet space can be used as a recording studio. WPP will analyze your arrangement(s) and your environment to propose various tracking alternatives to use your recording session time in the most effective manner possible.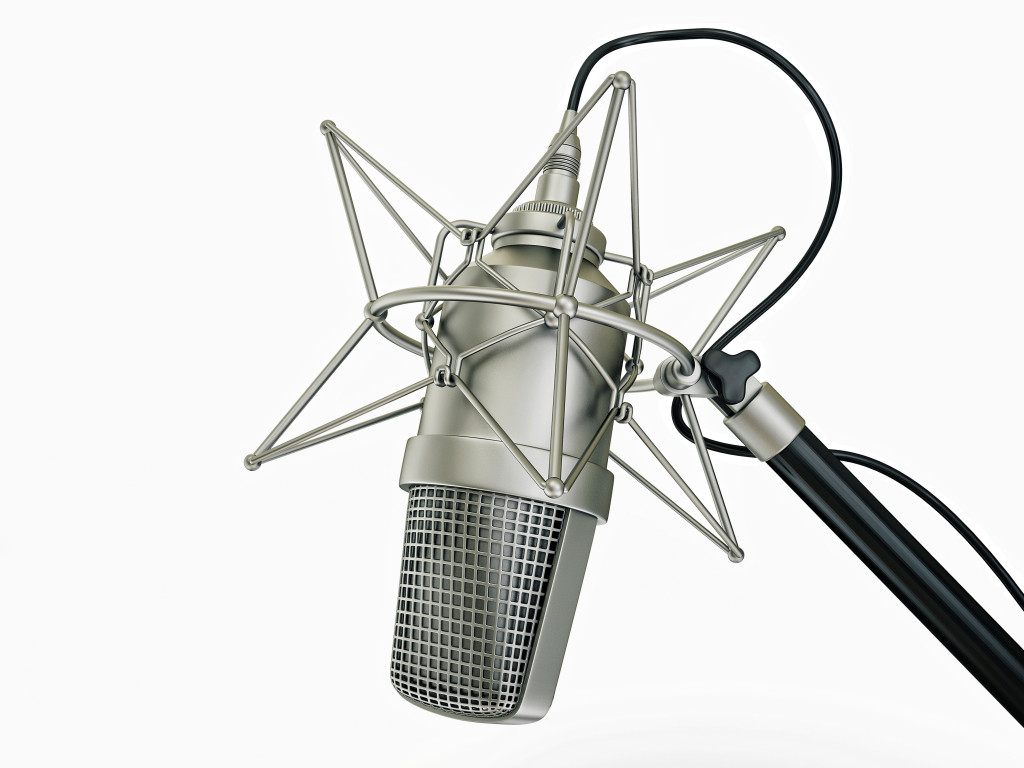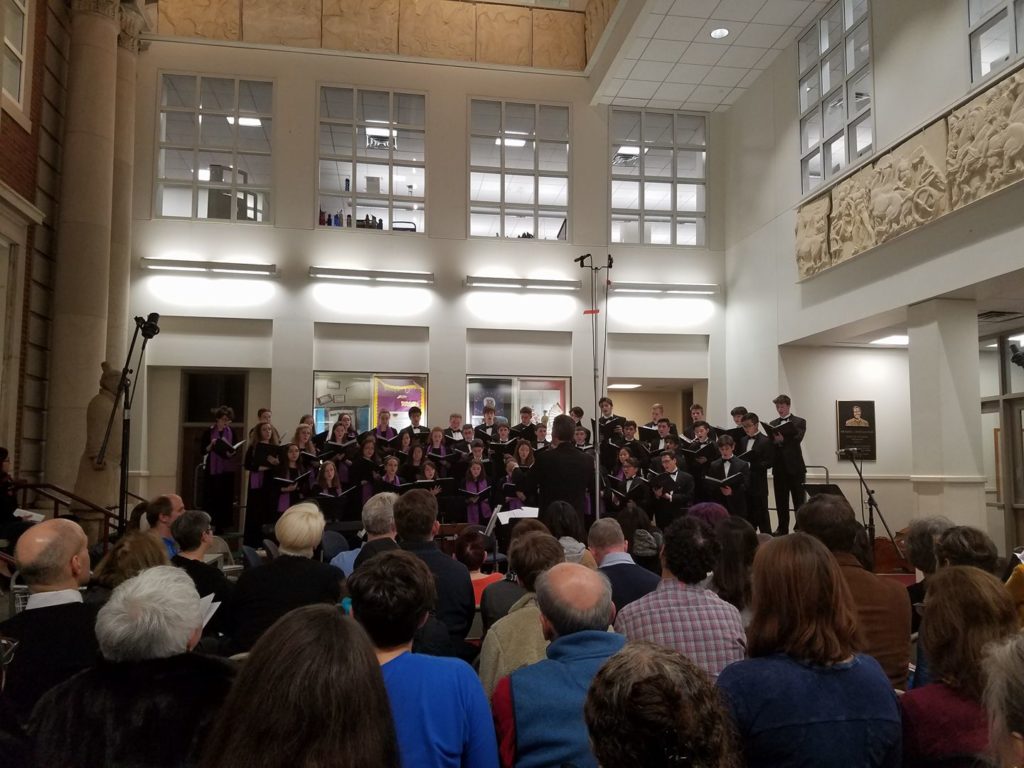 Event Recording
Willow Pond specializes in premium audio and 4K/FHD video recording for concerts, recitals, and mixed lecture/performance events. We offer multiple HD cameras and many configurations of stereo sound, as well as Dolby 5.1 and 7.1 surround sound to perfectly capture your next musical event! Audio and video clips on social media sites such as Facebook, Twitter,  YouTube, SoundCloud and alike, can bring in bigger audiences as well as help recruit new members for your group!
Mixing and Editing
Whether or not you have recorded the raw tracks with us, WPP provides extensive editing and mixing services using state of the art software tools such Adobe Premiere Pro, After Effects and Audition, IZotope Neutron 2, Ozone 8, and RX7, Celemony Melodyne 4 and PreSonus Studio One Professional 4. Our project based pricing guarantees top notch results without blowing out your budget.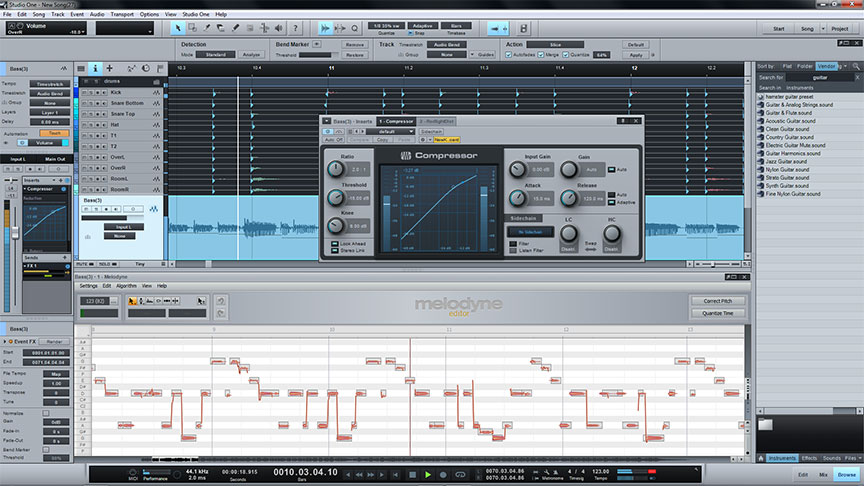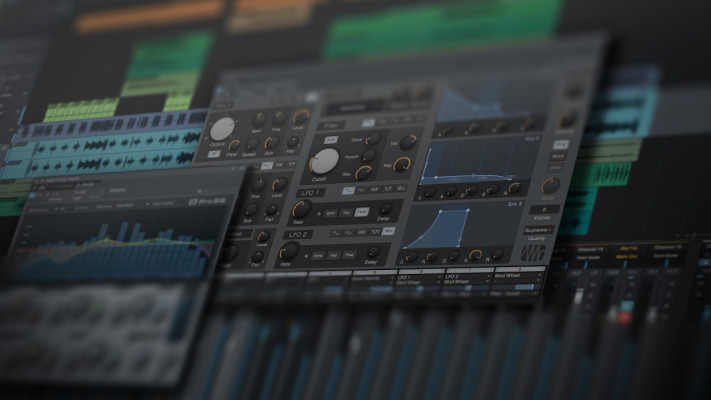 Mastering
Know thy media! Back in the day, mastering was the process of taking final mixes and creating wax disc masters which were then used to make stampers to press shellac-composite 78 rpm records. Today, mastering refers to preparing your polished recordings for the final destination media. CDs, iTunes, SoundCloud, Spotify, YouTube and Vimeo all has their own little quirks and features. Willow Pond is fluent in all forms of media… You've worked hard to make your recordings. We'll make sure they sound great wherever you plan to market/sell them.