Origins of 'Willow Pond'
Willow Pond (pictured right, in 1973) was the summer home of WPP owner and principal engineer, Matt Ettore's grandparents, located in the foothills of the Adirondacks in upstate New York. Our studio name was chosen to celebrate the many great childhood memories experienced there: quiet times with nature, fishing, large gatherings around the fire, cut-throat Password, Scrabble and penny ante poker games, lots of great food, music, laughter and love.
Willow Pond Productions provides a wide variety of premium audio and high definition video production services… all at rates that won't break the bank. Willow Pond Productions is located in Boston, MA and will travel to locations in central and eastern Massachusetts, southern New Hampshire and Rhode Island.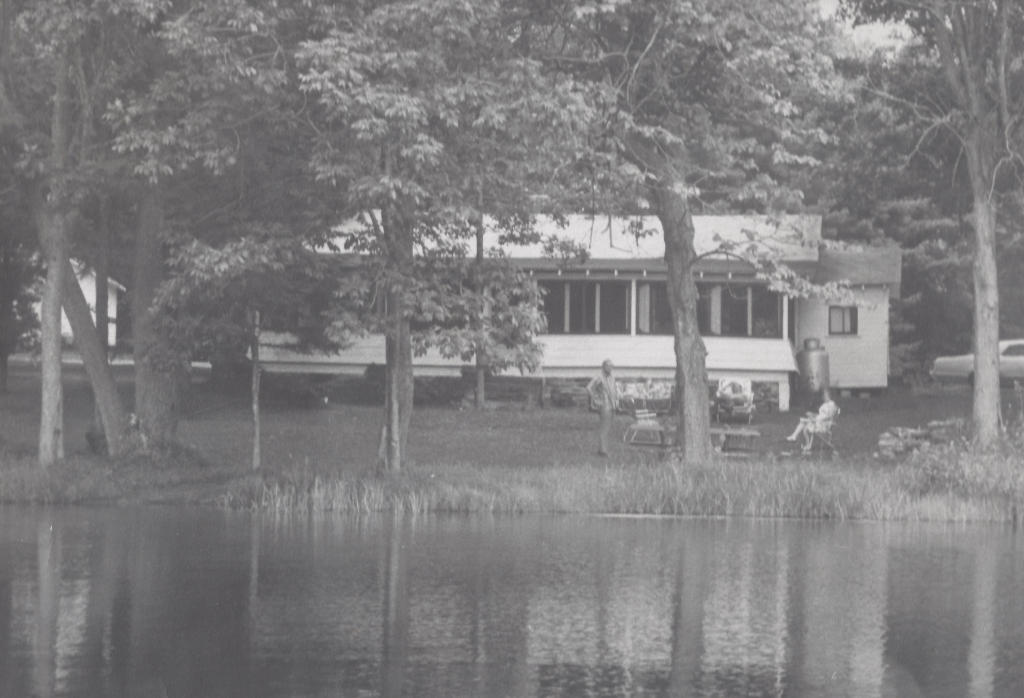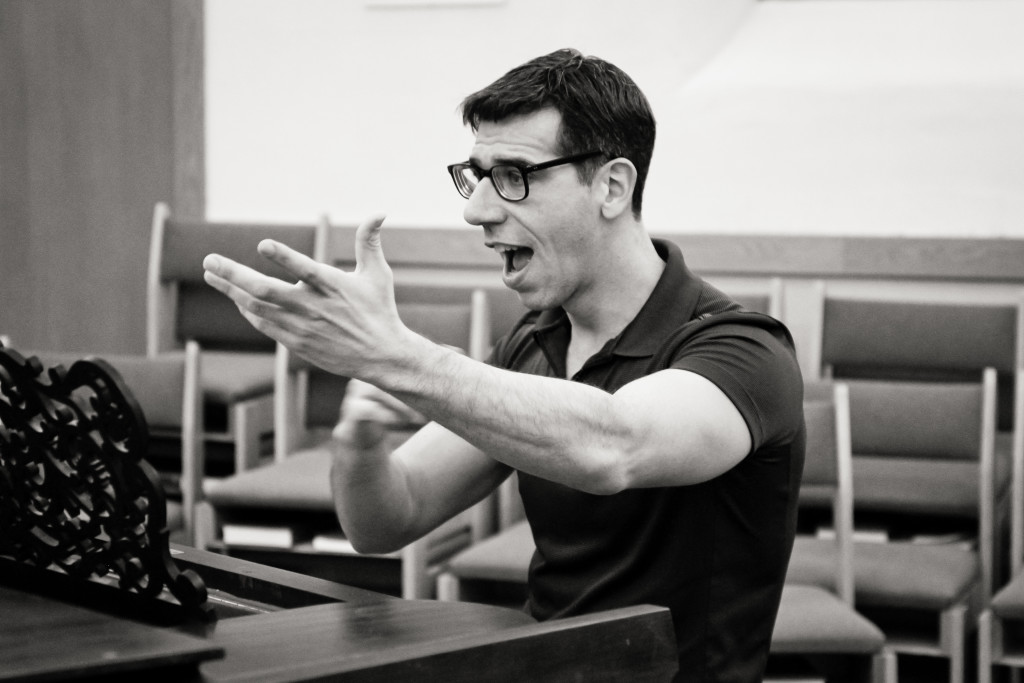 About WPP Principal Engineer, Matt Ettore
Matt Ettore, principal engineer at WPP, holds a B.S. degree from Worcester Polytechnic Institute (Worcester, MA) in electrical engineering, specialized in audio, digital signal processing and acoustics. In college, he was incredibly fortunate to sing in the Men's Glee Club performing choral masterpieces such as Verdi's Requiem and Orff's Carmina Burana as well as and touring to England and Italy. His love for choral music was sealed. He later studied choral/orchestral conducting with Professor Louis J. Curran culminating in a performance of Mozart's 'Coronation' Mass (K317). He also was the founding director of the (re-vamped) acappella group Simple Harmonic Motion. After graduation, he was assistant director of the WPI Glee Club (1995 – 1996) and later the director of the Boston University Choral Society (1996-2000). As director of BUCS, he led the group in performances of Poulenc's Gloria, Charpentier's Te Deum, and Mozart's Te Deum, its first tour to Montreal and its first recording "et in terra vox!". After brief stints in local community choruses, including the New England Conservatory Camerata, Matt started an eclectic octet called None of the Above (NOTA) in 2003.  During his thirteen year tenure as director, NOTA placed third in the 2009 Boston Harmony Sweeps (on its first attempt), won multiple local cultural council grant awards for its unique programming, released its first CD, 'multiple choice', and was a finalist on WGBH's inaugural season of Sing That Thing!

  In 2015

, he completed a specialist certificate program in audio production and mastering from Berklee College of Music in Boston, MA. 'By day', Matt is a microphone product engineer at TDK/Invensense. Willow Pond Productions marries his 20+ years of experience in the tech industry with his passion for choral music.